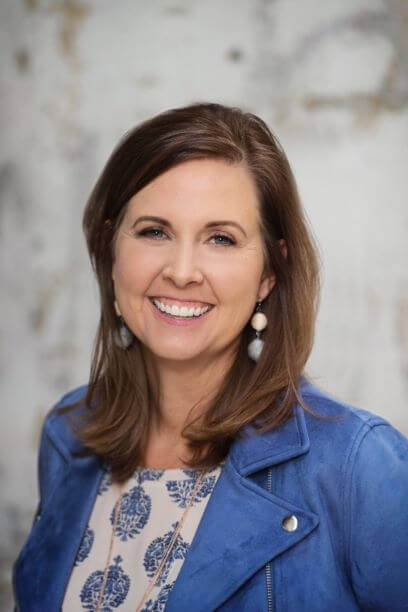 Mindi Schoof began working for @Properties in 2021 as an assistant with the Schreiber Branning Weiss team and quickly jumped in to earn her license the same year. Taking the time to learn the behind the scenes first has given Mindi the ability to create "the big picture" for clients while giving them the security that she knows "all the steps." Buying, selling, or investing can be one of the most stressful events in one's life and Mindi enjoys being the calming effect and trusted resource during the process. Anchored by Meredith Schreiber and Lauren Weiss, the Schreiber Branning Weiss team has over 40 years of expertise in the industry. Mindi has enjoyed building her career with an abundance of support.
Establishing lasting relationships with clients has always been Mindi's approach to business, and in real estate it will carry on long after the day of closing. Mindi's business is built on referrals, with her goal at the end of each transaction for clients to feel they received great service and are comfortable referring their closest friends and family members.   Constantly creating value and exceeding expectations, Mindi prides herself on being extremely responsive, efficient and communicative and believe in investing in clients while they invest in real estate.
After graduating from Whitworth University in Spokane, WA, Mindi began her career in events and fundraising, working with several Chicago-based non-profit organizations, including Lincoln Square Chamber of Commerce and 4 years at the University of Chicago Medical Center Development office. Mindi left non- profits to enter the world of Chicago weddings and loved every minute of it. Several years of experience as a wedding planner, in addition to her corporate background, Mindi gained valuable tools including listening, anticipating, and communicating with clients. The skills and experience as a consultant have transferred seamlessly to walking clients through the home buying process.
Originally from Fort Collins, CO, Chicago has been home for over 20 years for Mindi. The diversity, restaurants, and very distinct neighborhoods each hold different appeal – exploring them is half that fun of living in Chicago for Mindi! A resident of the far Northwest side of Chicago, you can find Mindi and her husband and sports-obsessed son outdoors almost daily finding adventures anywhere they can.