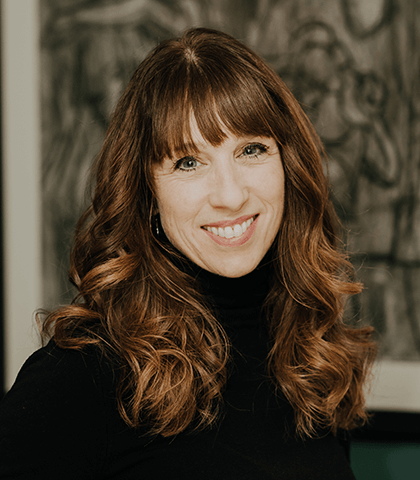 Cindy joined the Schreiber, Branning and Weiss Team to pursue her long-held passion for real estate and helping people find the perfect home.
Prior to joining @properties, Cindy built a successful 25-year career in marketing/advertising by understanding two things: the value of creating and maintaining strong client relationships, and the importance of open and honest communication when it comes to meeting client needs. Whether it was global iconic brands or local sports teams, she was consistently able to help a diverse portfolio of businesses by listening to their objectives and developing strategies to achieve them.
Cindy entered the working world in banking, focusing on residential real estate lending. There, she saw firsthand the personal impact that purchasing a new home can have and developed an appreciation for having the right support when making this major life decision.


Cindy is a Midwesterner through and through. She grew up in Peoria, IL, attended Illinois State University in Normal, IL and moved to Chicago shortly after graduation. She spent 15 years in various neighborhoods throughout Chicago before moving to NE Evanston, where she currently lives with her husband and son. She is an active member of the community, establishing the Free Halloween Pop-up Shop initiative in 2019 to provide Halloween costumes to underserved neighborhoods. She also volunteers with the Evanston School Children's Clothing Association and delivers food for Connections for the Homeless.